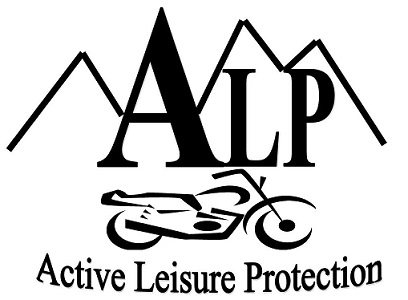 Who are we?
Active Leisure Protection supply quality helmets, clothing and protective equipment to dealers in the motorcycle and other leisure industries
Active Leisure Protection are wholesalers, not retailers, and supply to dealers. However, whilst we build our dealer network, many items are available direct on Ebay or Amazon
Motorcycling
Whether you are a sports bike rider, commuter, scooter rider or tour the globe, Active Leisure Protection have a range of products to make your journey safer and more comfortable.
Active Leisure Protection - making leisure safer!
Other Sports
Many of the technical advances seen in modern motorcycle clothing benefits many other active, outdoor pursuits!
Active Leisure Protection work closely with manufacturers to bring these benefits to:-
Cycling
Walking
Running
Skiing
Golf
Equestrian
.......